Created on Friday, 25 September 2015 12:57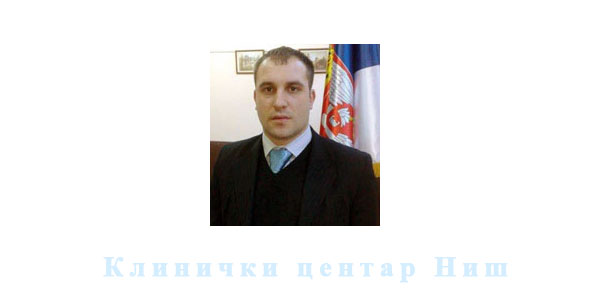 In order to introduce medical staff with the tasks of the Working Group for the Fight against Corruption in the Health System, headed by Minister Lončar, the chief coordinator of this body, Mario Spasić, visited the Clinical Center Niš.

Spasić introduced the management of the Clinical Center Niš to the commitment of Minister Zlatibor Lončar and the entire Working Group to sanction all acts of corruption in the health system, which the Clinical Center Niš is already implementing. Furthermore, through a cooperation with patients members of the Working Group will be informed about possible abuses, which will be processed without any exception.

During his visit Mario Spasić visited clinics and centers of the Clinical Center Niš. He became acquainted with the work of out-patient services, surgery and internal medicine, as well as the personnel and their relationship with patients.

Management of Clinical Center Niš