Created on Monday, 14 September 2015 02:00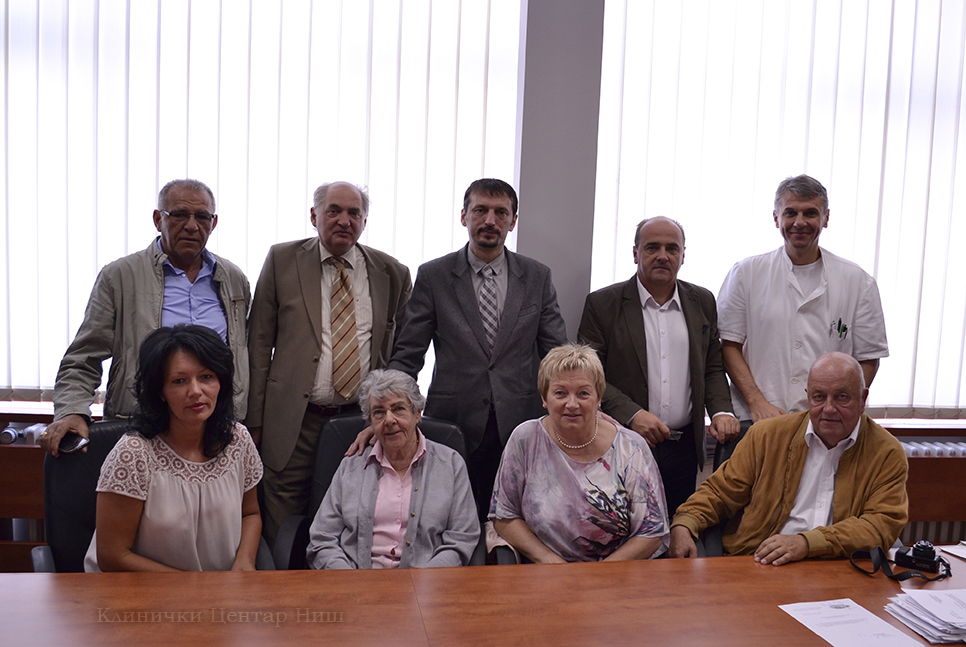 Friends of the Clinical Center Niš from Switzerland, Maria Vogel Borota, Hedwig Steigmeier and Peter Vogel visited this institution and made another donation.

Maria Vogel Borota, who initiated the donations in 2012, when the Clinical Center was provided with 200 used electric beds, 10 TV sets, 4 stretchers, 12 semi-lying movable chairs and 10 wheelchairs, inspired Mrs. Hedwig Steigmeier, who personally donated 10 new pulse oximeters valued at about one million dinars last year. On this occasion, a new donation of windows for the Pulmonary Diseases Clinic in Knez Selo was agreed. This donation was valued at 588 000 dinars and Mrs. Hedwig Steigmeier and Mr. Peter Vogel decided to share it.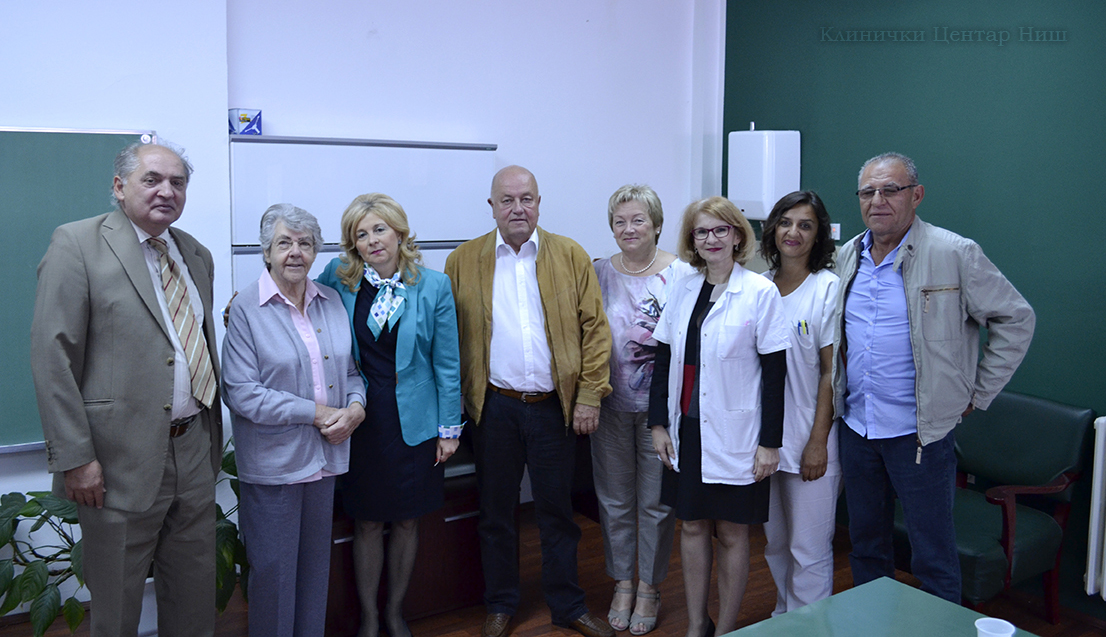 On September 11, 2015 the guests from Switzerland visited the Pulmonary Diseases Clinic when the windows were set.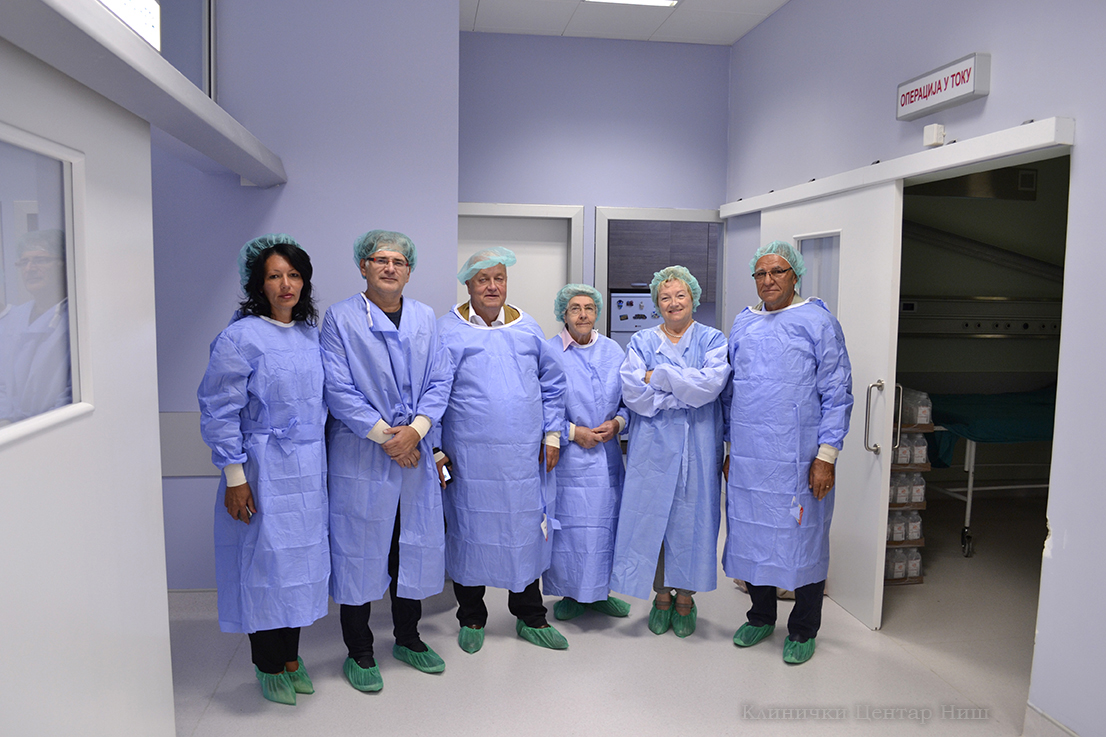 They also visited the new Cardiovascular Surgery Clinic where they were hosted by the Director, Dragan Milić

The management of the Clinical Center Niš, represented by the Director - Zoran Radovanović, Assistant Director for internist activity – Aleksandar Nagorni, and Director of the Pulmonary Diseases Clinic, organized a reception in gratitude for the selfless assistance, hoping for further cooperation.