Created on Thursday, 01 October 2015 12:59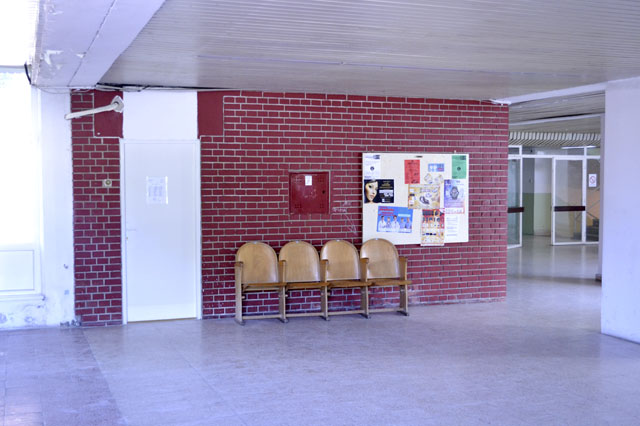 We would like to inform the citizens of Niš and other citizens that the Out-Patient Service of the Pulmonary Diseases Clinic started working on October 1, 2015. It is situated at the Pathology Center. Therefore, the patients in need of a pulmonologist's examination will not need to go to the Pulmonary Diseases Clinic, which is located in Knez Selo.
The Out-Patient Service was equipped using its own funds from the Clinical Center Niš. Conducting examinations in a pleasant environment is another step towards bringing doctors and patients together.